Snake Removal in Tableview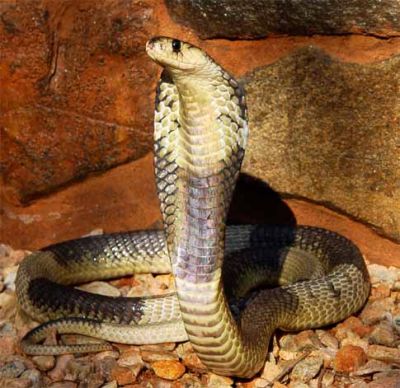 Here in Tableview many homes are plagued by venomous snakes and here at Tableview Pest Control we have started a service to remove and relocate snakes in and around Tableview. We believe that these misunderstood animals have the right to live and and prosper out of harms way.

Here at Tableview Pest Control we will catch and relocate any snakes you may have in or around your Tableview home. Snake removal is one of the many services we offer to help conserve our indigenous animal species.

Some of the most common snakes we come across in Tableview are the, Herald Snakes, Slug eaters, Boom slang, Puff adders and Cape cobras.

Call Tableview Pest Control for the safe fast removal of of any snakes in and around Tableview. Our friendly staff are at hand to answer you call 24/7 and trained to assist with any Pest Control problem you may be facing in any commercial or domestic situation.
News Articles
20/04/2012
Rats out of control in Cape Town
We have all seen rats at some point in our lives in the cape town... Read More
09/09/2014
Bedbug infestation
It is a well known fact that bed bugs are on the increase in mo... Read More
09/09/2014
Wasps in Cape Town
Summer is in full swing now, with summer comes all sorts of flyin... Read More